Professional Lead Paint Inspections 
Equipped with the latest technologies, our lead paint inspections typically begin the use of a portable x-ray fluorescence (XRF) machine to detect any lead presence.  
If necessary, our skilled lead inspectors may also send paint chip samples, dust and soil samples to the lab for extensive analysis. 
Remember, lead is not only found in paint, but can also be found in glazing on ceramic tiles, or in water.  
Our expert lead inspectors can identify if there are currently any lead hazards in or around your home or property and may help you to develop an action plan to address those hazards. 
If you are concerned with lead paint or lead in your water, please contact us.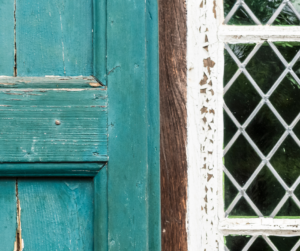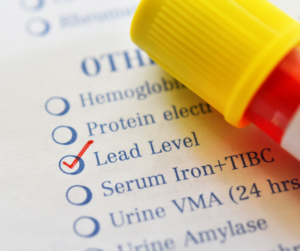 Environmental Testing In:
| | | |
| --- | --- | --- |
| Frederick County | Loudoun County | Clarke County |
| Fairfax County | Prince William County | Montgomery County, MD |
| Jefferson County, WV | Berkeley County, WV | Arlington, VA |
| Alexandria, VA | Gainesville, VA | Winchester, VA |
| Fairfax, VA | Hagerstown, MD | Frederick, MD |
| Charles Town, WV | Martinsburg, WV | Washington, DC |