NoVA Environmental Solutions has a team of licensed and accredited asbestos building inspectors to perform pre-renovation or pre-demolition asbestos inspections.
Federal and state regulations typically require asbestos surveys and inspections be completed on projects at schools, commercial, industrial buildings, public buildings, dwelling with over 4 units, churches, and others undergoing renovations or demolition. Some local jurisdictions require an asbestos inspection for permitting purposes as well.
There is often a misconception that buildings built after 1980 are not required to have a pre-demolition survey or pre-renovation asbestos survey. THIS IS NOT TRUE.
Did you know that the United States Environmental Protection Agency (EPA) continues to issue clarification letters regarding their Natural Emission Standards for Hazardous Air Pollutants (NESHAP), referencing Section 40 CFR 763 subpart 1, 40 CFR 61.145(a) and 40 CFR 61.141, stating that any facility, regardless of the date of construction, requires an asbestos inspection prior to a renovation or demolition project?
For more information about asbestos visit https://www.epa.gov/asbestos
Whether you are planning on renovating an older building or demolishing a structure to make way for something new, it is important to consider the presence of asbestos.
Our team has extensive experience in performing comprehensive asbestos surveys including pre-demolition asbestos surveys, and pre-renovation asbestos surveys.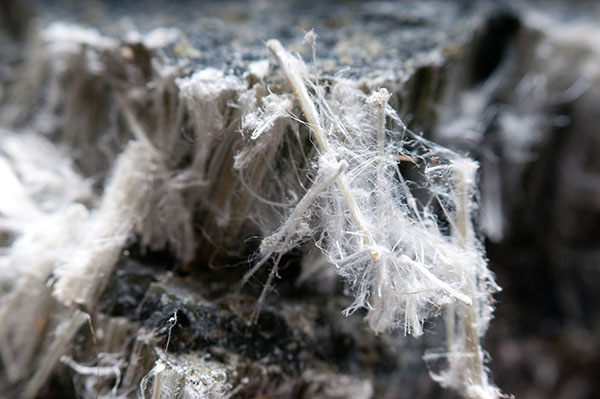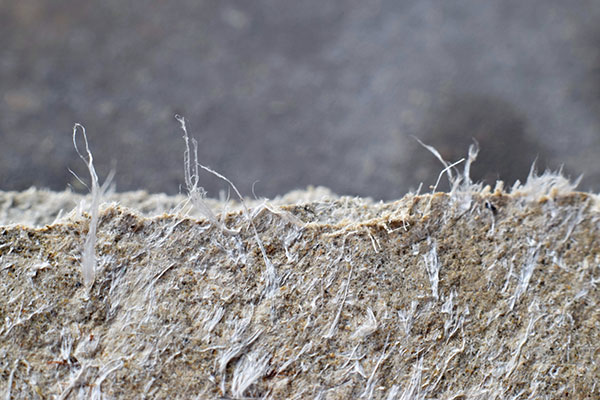 Environmental Testing In:
| | | |
| --- | --- | --- |
| Frederick County | Loudoun County | Clarke County |
| Fairfax County | Prince William County | Montgomery County, MD |
| Jefferson County, WV | Berkeley County, WV | Arlington, VA |
| Alexandria, VA | Gainesville, VA | Winchester, VA |
| Fairfax, VA | Hagerstown, MD | Frederick, MD |
| Charles Town, WV | Martinsburg, WV | Washington, DC |