Research shows that people are spending as much as 90% of their time indoors.
Indoor conditions such as temperature and humidity, poor ventilation or air circulation, and other factors can allow indoor pollutants to affect our homes or workplace. Indoor air pollutants like fungi, bacteria, dust mites, pollens, carbon monoxide, carbon dioxide, volatile organic compounds, formaldehyde, and many more can affect your health, the health of other building occupants,or the health of your children.
A building's indoor air quality is a complex matter. A methodical, common sense approach can help you avoid unnecessary expenses and make data-based decisions to manage health risks. An IAQ Investigation should involve multiple aspects:
Initial survey: Before any IAQ testing begins, survey the building to identify potential concerns and gather records of complaints.
Building systems assessment: Investigate essential air and water management systems to understand whether widespread IAQ testing is necessary.
Detailed indoor air quality testing:Sampling & analysis in specific areas of concern can help identify and prioritize issues that should be addressed.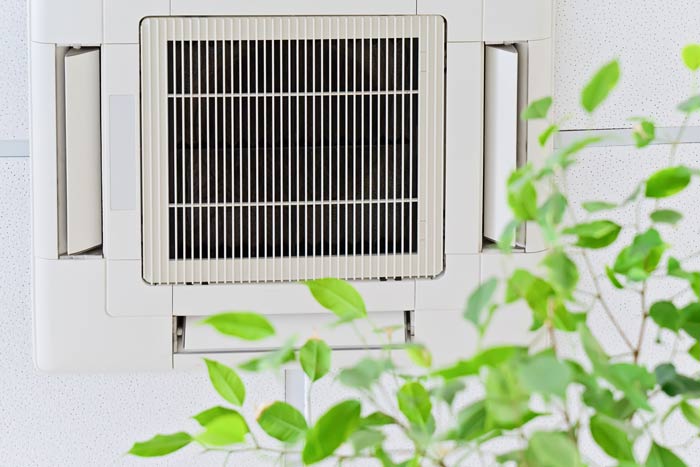 NoVA Environmental Solutions understands the hazards, knows what to test for and how to interpret the lab analysis, and can provide solutions to improving the air you breathe.
As your Northern Virginia Indoor Air Quality expert, we will:
Listen to your concerns and offer guidance.
Investigate complaints of poor indoor air quality or unknown odors.
Perform the appropriate sampling based upon your case.
Interpret the laboratory analysis and provide you with an honest and comprehensive assessment report.
Help establish an IAQ Management Plan for your facility.
If you have indoor air quality concerns, CALL US or Request More Information. We are here to help.
Environmental Testing In:
| | | |
| --- | --- | --- |
| Frederick County | Loudoun County | Clarke County |
| Fairfax County | Prince William County | Montgomery County, MD |
| Jefferson County, WV | Berkeley County, WV | Arlington, VA |
| Alexandria, VA | Gainesville, VA | Winchester, VA |
| Fairfax, VA | Hagerstown, MD | Frederick, MD |
| Charles Town, WV | Martinsburg, WV | Washington, DC |