Environmental Site Assessments (ESA)
An Environmental Site Assessment (ESA) is a comprehensive review of the environmental conditions at a specific property. ESAs are a valuable resource for property owners, lenders, real estate attorneys, land developers, and insurance companies that are used to identify and evaluate potential contaminants on the site.
An environmental site assessment (also known as ESA, environmental due diligence, and all appropriate inquiry) is commonly done prior to commercial or industrial property transactions to assess the likelihood of contamination and the liability for cleanup if contamination is found. Environmental site assessments are divided into two phases.
Phase I includes an examination of relevant records, interviews with owners, past owners and neighbors and an inspection of the property in order to identify recognized environmental conditions. Based on the findings of a Phase I assessment, a property owner or other interested party may follow with a Phase II assessment.
Phase II uses the information in the Phase I assessment to select locations for environmental sampling in areas of concern, in order to confirm suspected contamination. Often, initial sampling is completed as part of the Phase II assessment.
The ESA process identifies potential environmental concerns that could lead to costly cleanups and is a critical piece of due diligence for anyone with a vested interest in the land, including insurance underwriters.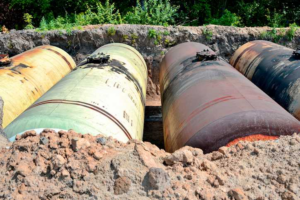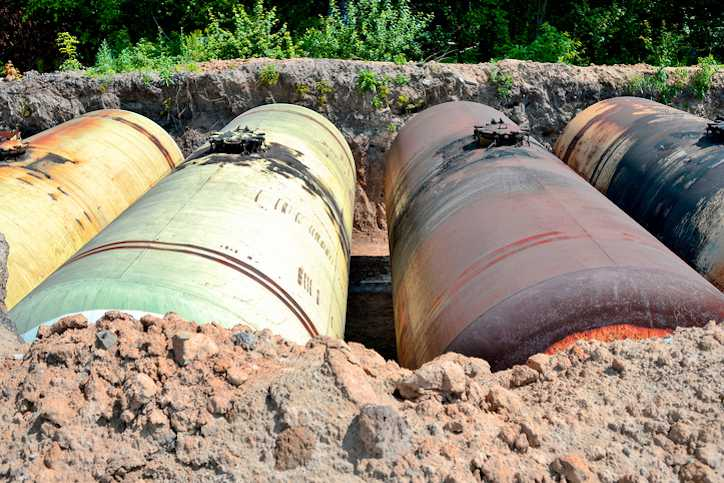 Phase I and Phase II Environmental Site Assessments in Virginia, West Virginia, Maryland, and Washington, D.C.
NoVA Environmental Solutions has the expertise, equipment, and manpower to perform all types of environmental site assessments for commercial property owners, commercial lenders, commercial real estate brokers, and more.
Our team works with clients to outline and achieve project objectives. You experience our outstanding service, attention to detail, and commitment to our clients.
Environmental Testing In:
| | | |
| --- | --- | --- |
| Frederick County | Loudoun County | Clarke County |
| Fairfax County | Prince William County | Montgomery County, MD |
| Jefferson County, WV | Berkeley County, WV | Arlington, VA |
| Alexandria, VA | Gainesville, VA | Winchester, VA |
| Fairfax, VA | Hagerstown, MD | Frederick, MD |
| Charles Town, WV | Martinsburg, WV | Washington, DC |